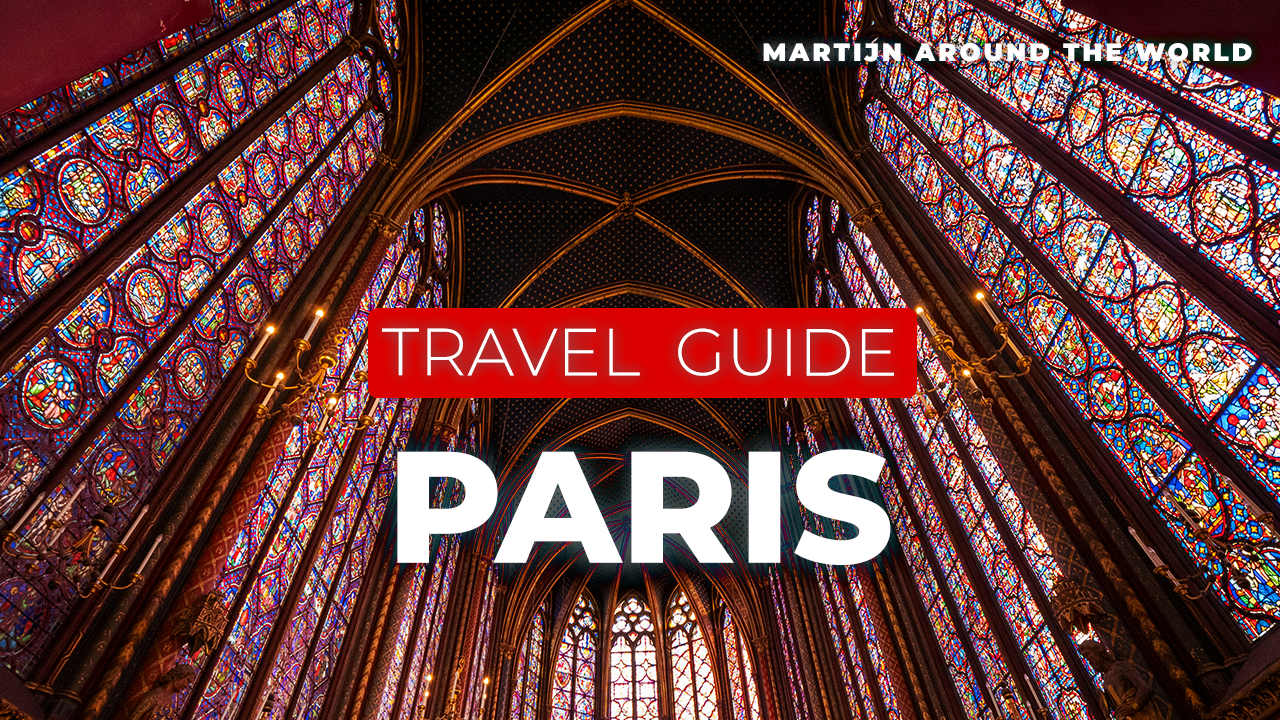 Welcome to the French capitol, Paris. After London, the most visited city in Europe. It's known as the "City of Light" and the "City of Love". The streets of Paris are overflow with culture, art, beauty, and history. Paris is a city that captures the hearts of millions ever year. Get the most out of your Paris trip […]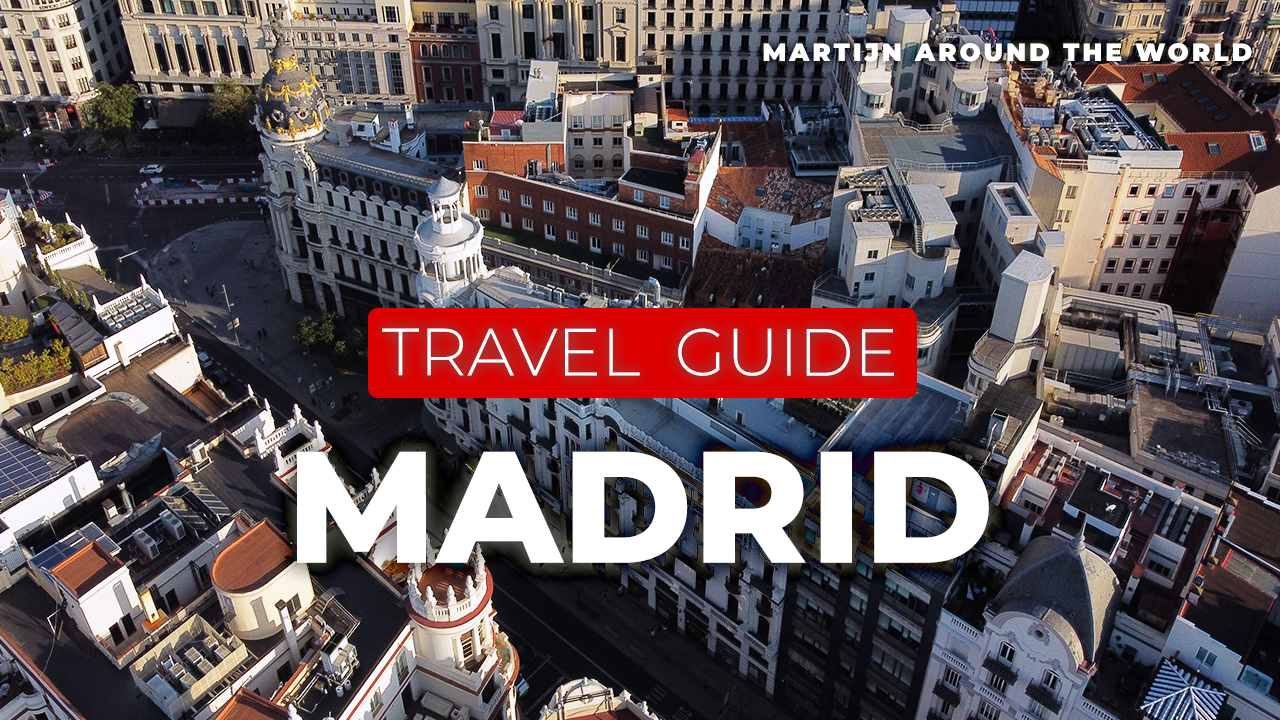 Madrid, the capital and most-populous city of Spain with almost 3.4 million inhabitants. It is the second-largest city in the European Union. Surpassed only by Berlin. Get all your Madrid Travel Tips with the Madrid Travel Guide and get the most out of your trip.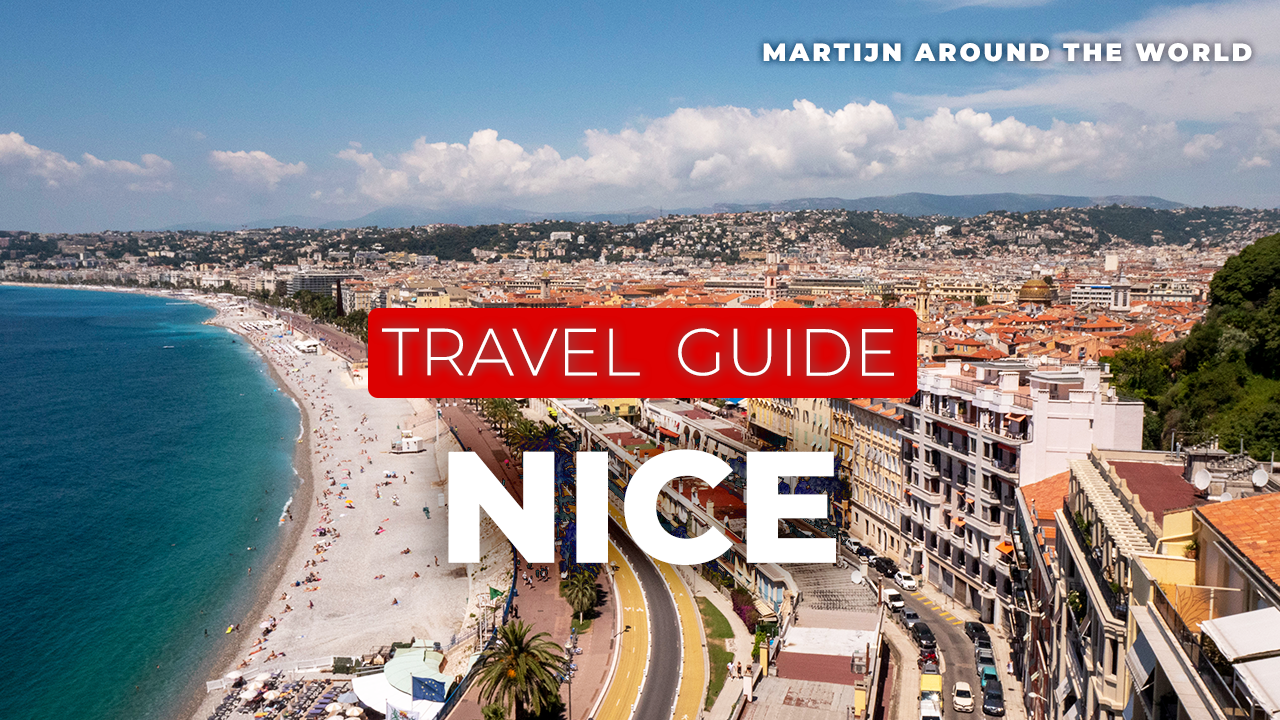 Nice is a pearl on French Riviera, only two hours by train from Marseille. It's not only the place for the rich and the famous, but also a great place for a summer holiday in France. A long ago it was part of the Kingdom of Sardinia and you still see and feel that when […]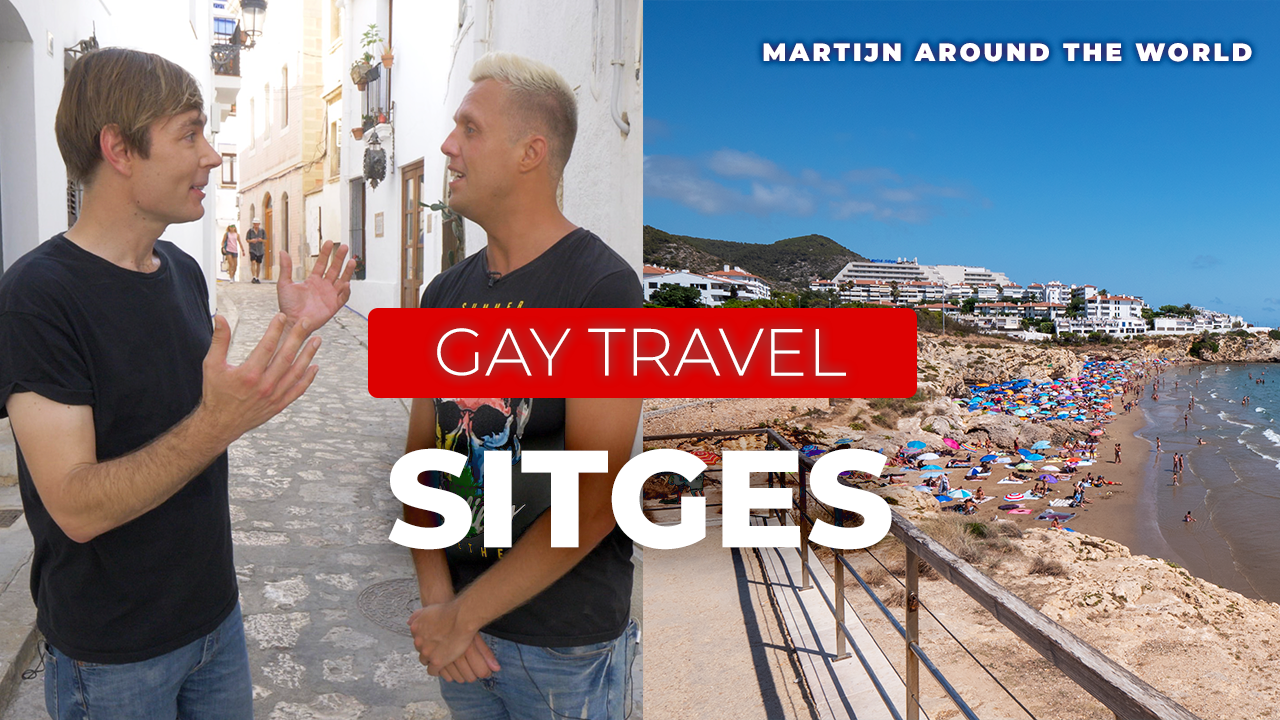 Sitges is one of the best gay destinations in Spain and Europe, only 40 minutes by train from Barcelona. Famous for the different gay beaches, the great nightlife and the cosiness. Get the most out your trip with the Gay Sitges Travel Tips and the Gay Sitges Travel Guide.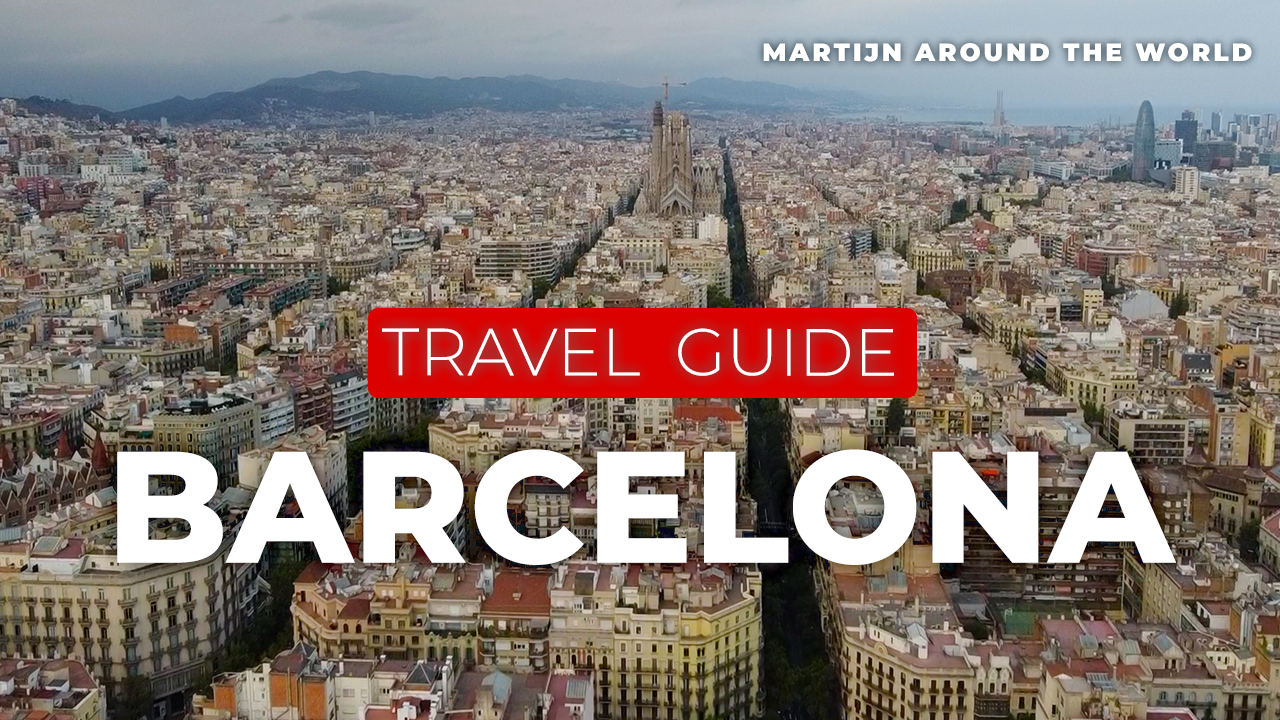 Barcelona, is after Madrid, the second city of Spain located on the mediterranean sea. It's famous for the art, beaches, food and nightlife. It became one of Europe's most loved cities after the 1992 olympic games. Get the most out of your Barcelona trip with the Barcelona Travel Guide with all the Barcelona Travel Tips […]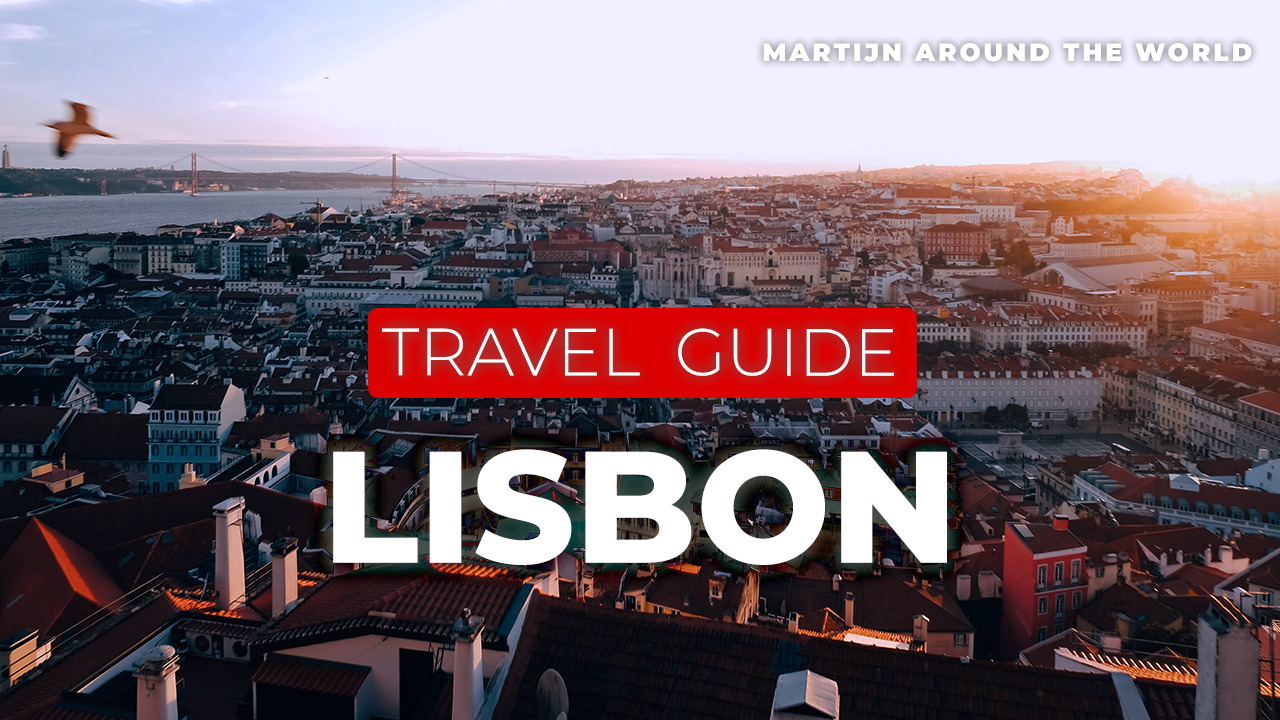 Lisbon the capital of Portugal. It is a beautiful city which is built on 7 hills and home to around 500.000 people in the central administrative area. Lisbon is one of the oldest cities in Europe, older than Rome, Paris and London. Only Athens in Greece is slightly more mature. Get all your Lisbon Travel Tips […]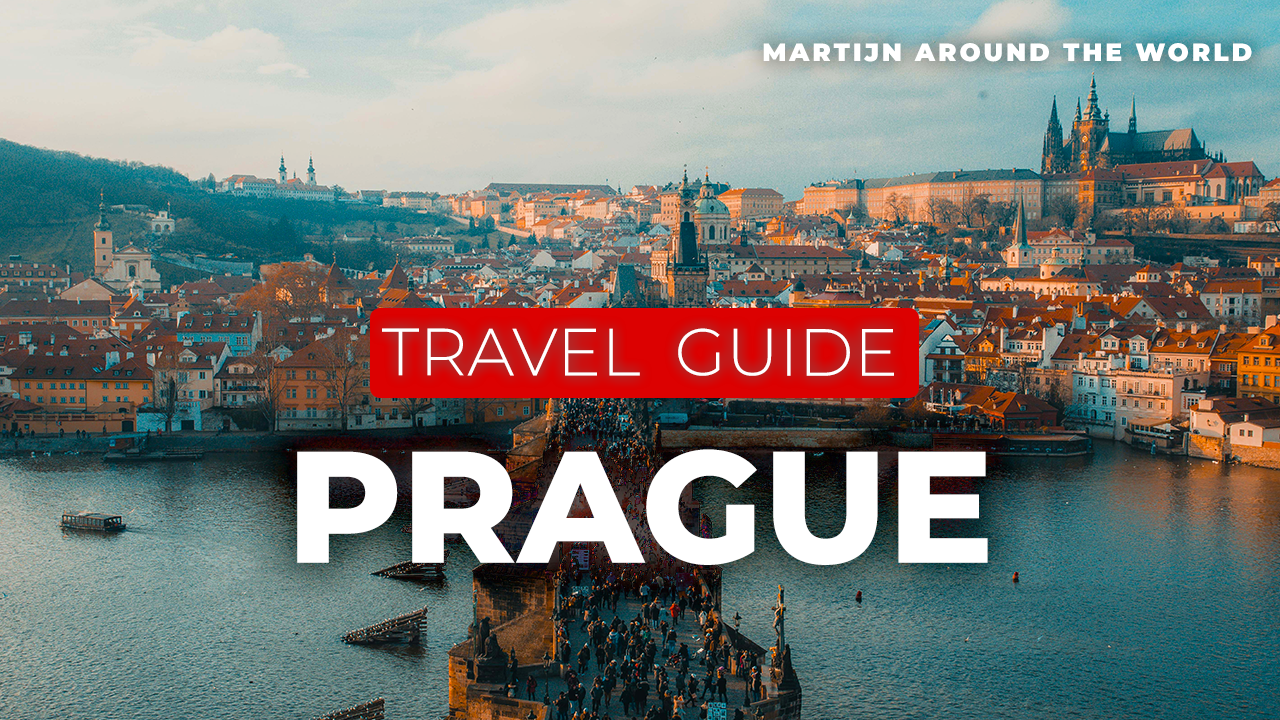 Prague, the capital of the Czech Republic. It's home to about 1.3 million people. Only a few years ago, Prague was listed as the fifth most visited European city after London, Paris, Rome and Istanbul. I already made a lot of travel guides, but this Prague Travel Guide is special because there is so much […]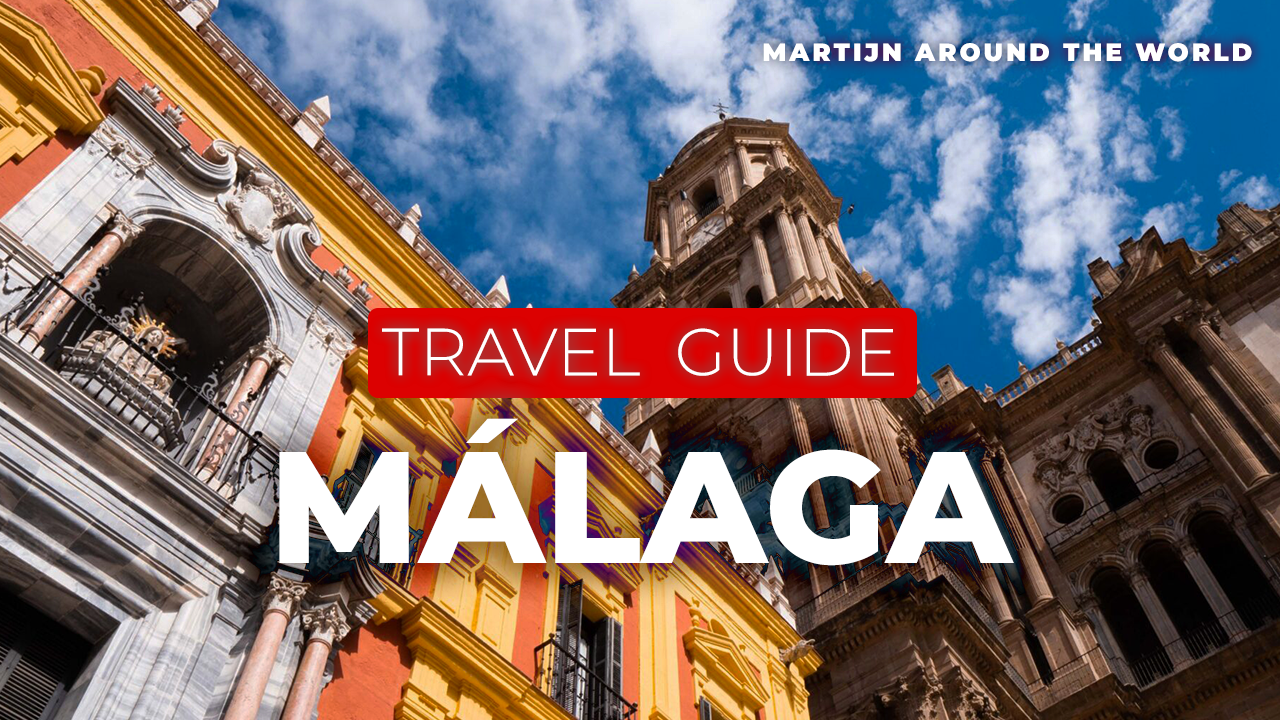 Malaga is a sunny pearl in Andalucia in Spain, and 6th largest city of the country. It is home to around 600.000 people and the birthplace of Pablo Picasso and Antonio Banderas. Malaga is located on the Costa del Sol, a stretch of coast on the Spanish Mediterranean. Thanks to the mountains ranges nearby, the coast of […]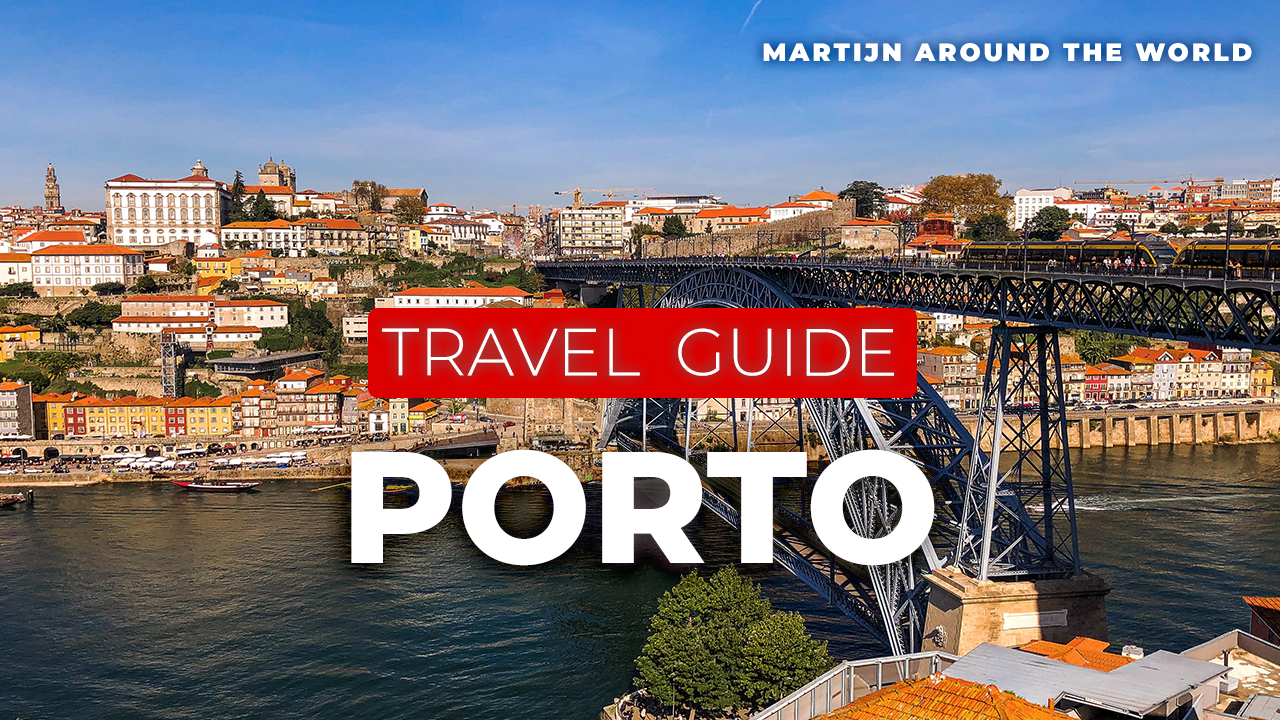 Porto is the second largest city in Portugal and one of the most beautiful places in Western Europe. It's surrounded by beaches, famous for the Port wine and the heart of Porto is a Cultural Heritage of Humanity by UNESCO. The city is also full with churches, beautiful architecture, history and many other places of […]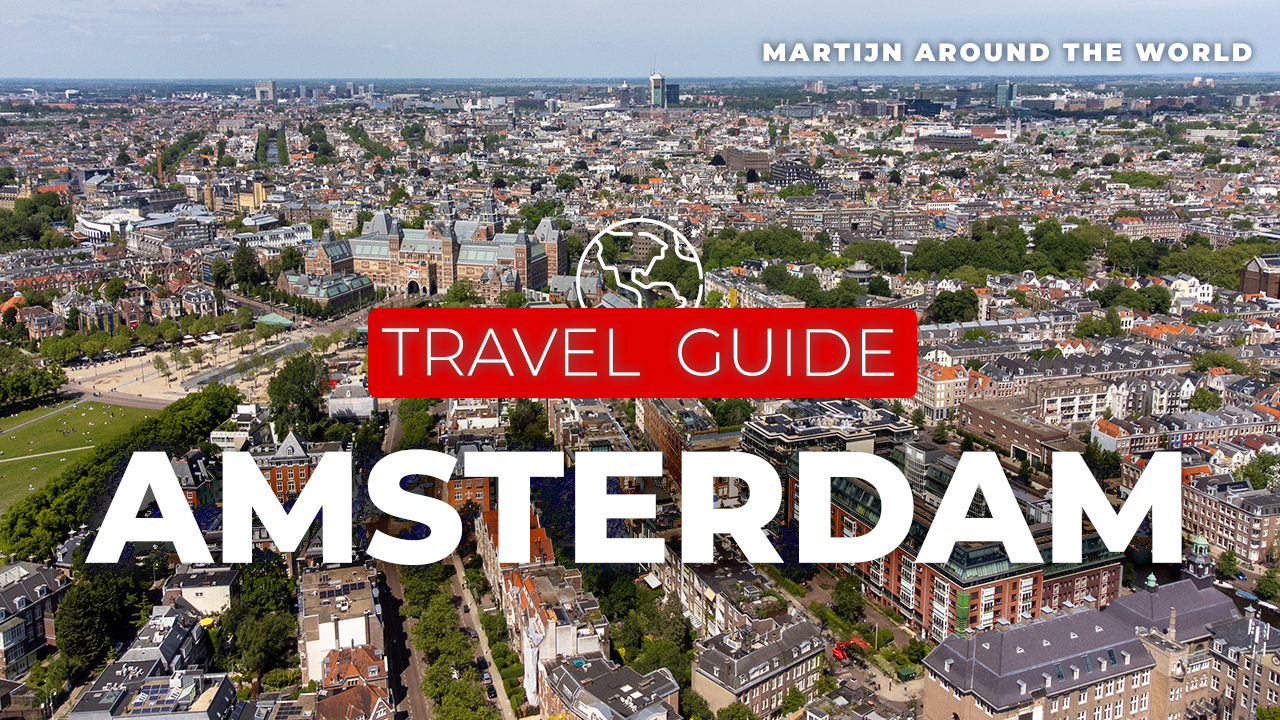 Amsterdam is the capital of the Netherlands. With under a million inhabitants you can not call it a world city. It's on many bucket lists, because of the coffee shops, red light district, the flowers and canals. In the Amsterdam Travel Guide you get the best Amsterdam Travel Tips to get the most out of […]