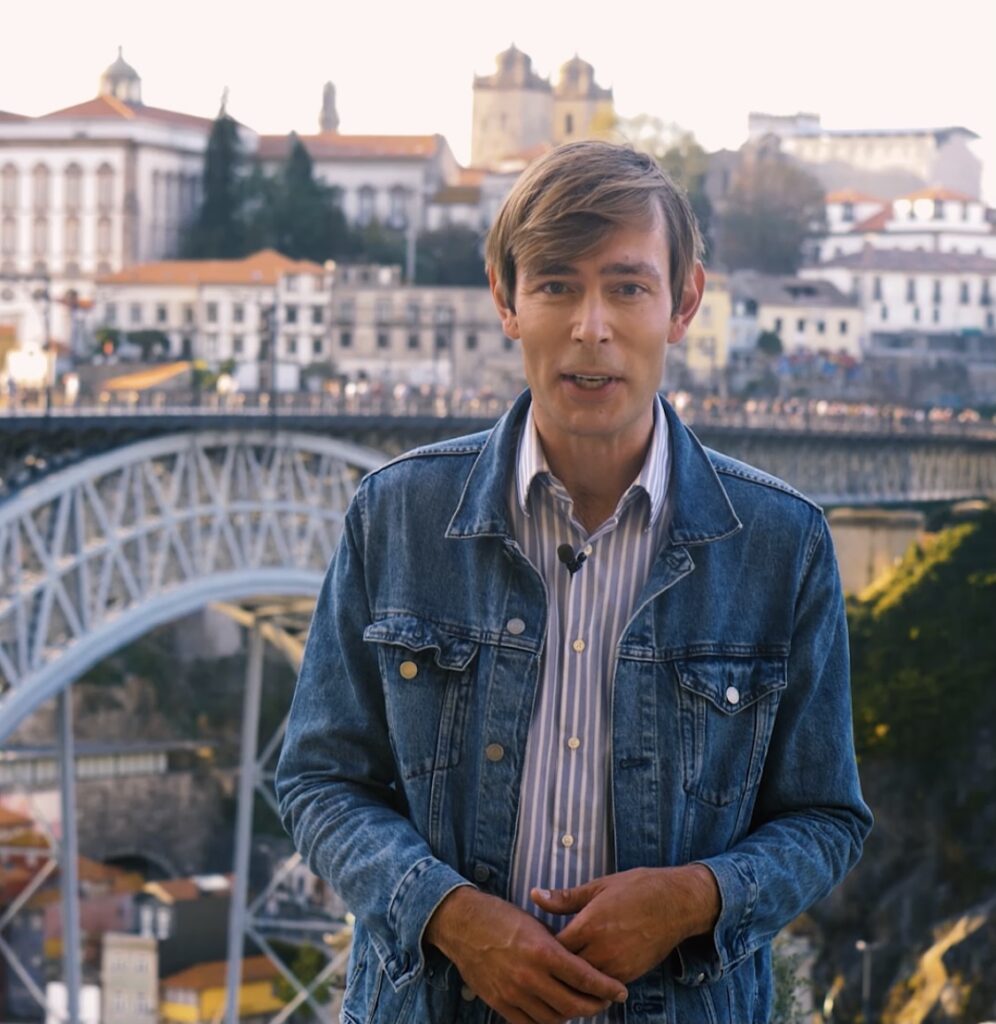 I'm Martijn from the Netherlands. For years I have wanted to show you the world. Let you discover new things and share the pearls in world cities with you. Since 2017 I have been doing this on my YouTube channel "Martijn Around The World". Here you will find the best city travel guides and gay nightlife.
After working for the radio for years, I decided to buy a camera myself and travel the world with it. Where in the past a whole team was needed to make a video, I now do everything myself. Since 2021 I make all videos in English, but you may find an old video in my own language, Dutch. Before that, all videos have subtitles in more than 20 languages.
Go around the world and discover, for example, Mexico City, Amsterdam, Tokyo or Lisbon.
Enjoy! Martijn.