Deventer is one of the oldest Dutch cities on the river IJssel with about 80,000 inhabitants. In the Middle Ages, Deventer was part of the Hanseatic League. An alliance of about 200 cities across Europe. Well-known annual events are the Deventer book market and the Dickens festival. This is the Deventer Travel Guide with the […]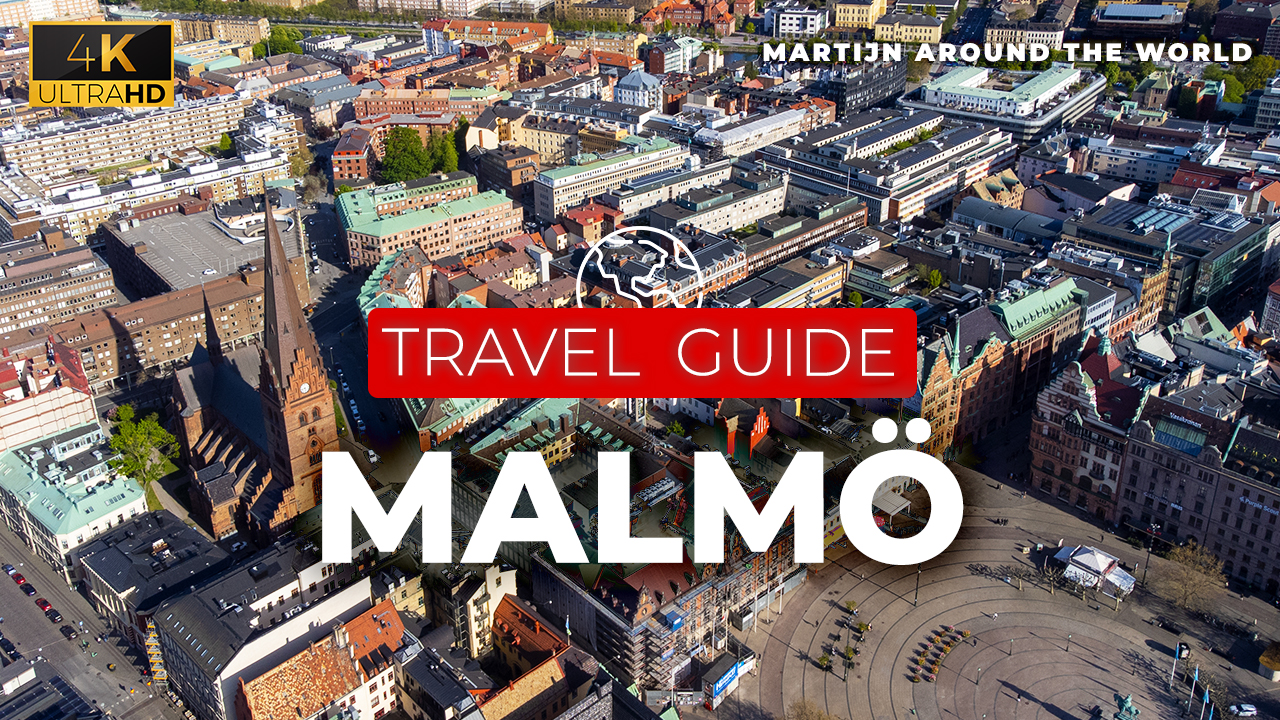 This is the Malmö Travel Guide with is the third largest city in Sweden with more than three hundred thousand inhabitants. Above all it is a city with a rich history combined with beautiful architecture and that makes it after all a city with two faces. This is the Malmö Travel Guide with the most essential Malmö Travel […]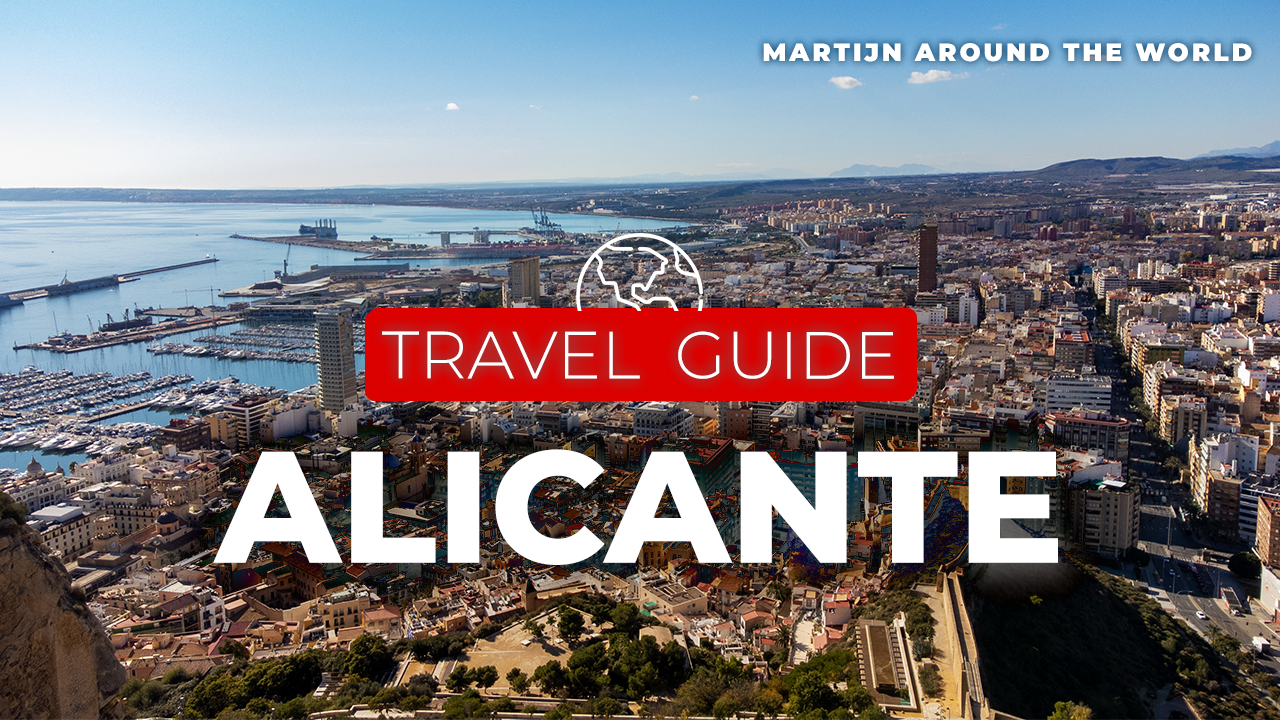 Alicante a beautiful sunny city located along the Costa Blanca in Spain. A stretch of Mediterranean cost of more than 200 kilometers. It has one of healthiest climates in Europe according to the World Health Organization. The City is small, relaxed and home to more than 300.000 people. This is the Alicante Travel Guide with […]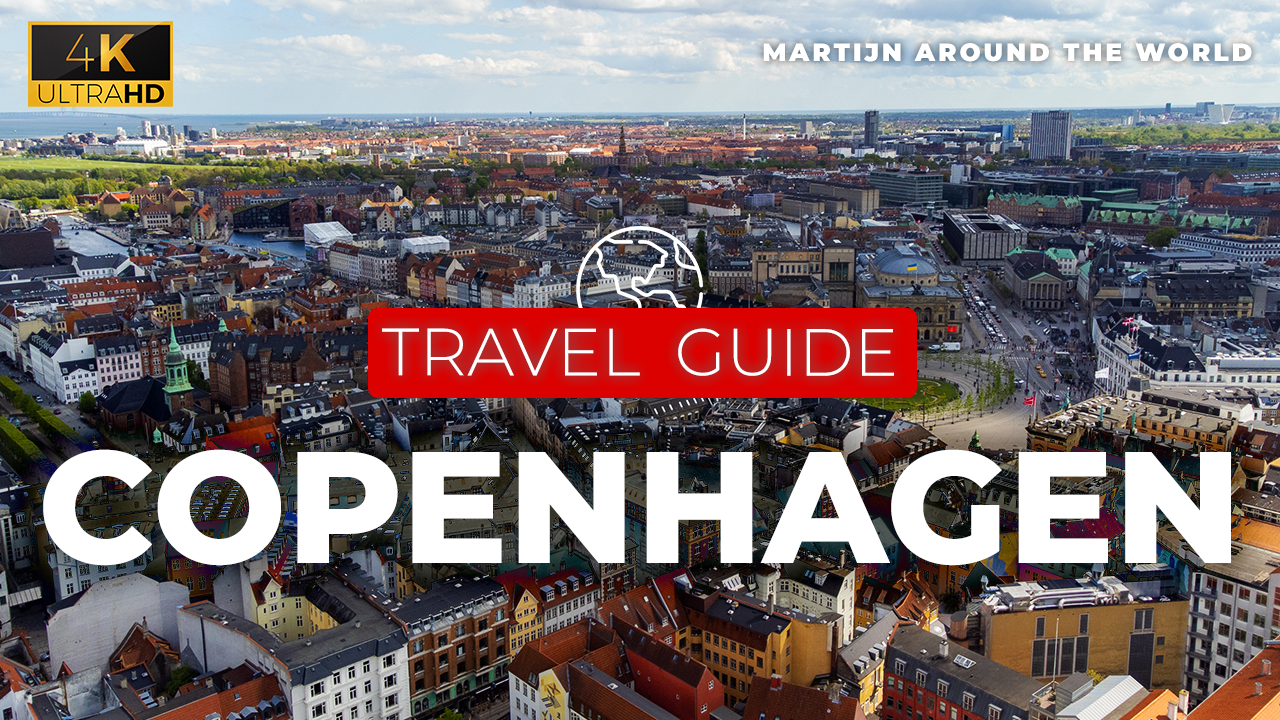 Copenhagen the capital of Denmark within the city around 600.000 inhabitants. Copenhagen is full of royal history, beautiful architecture a lot of parks and the Danish people are among the happiest in the world. This is the Copenhagen Travel Guide with the most essential Copenhagen Travel Tips to read and watch!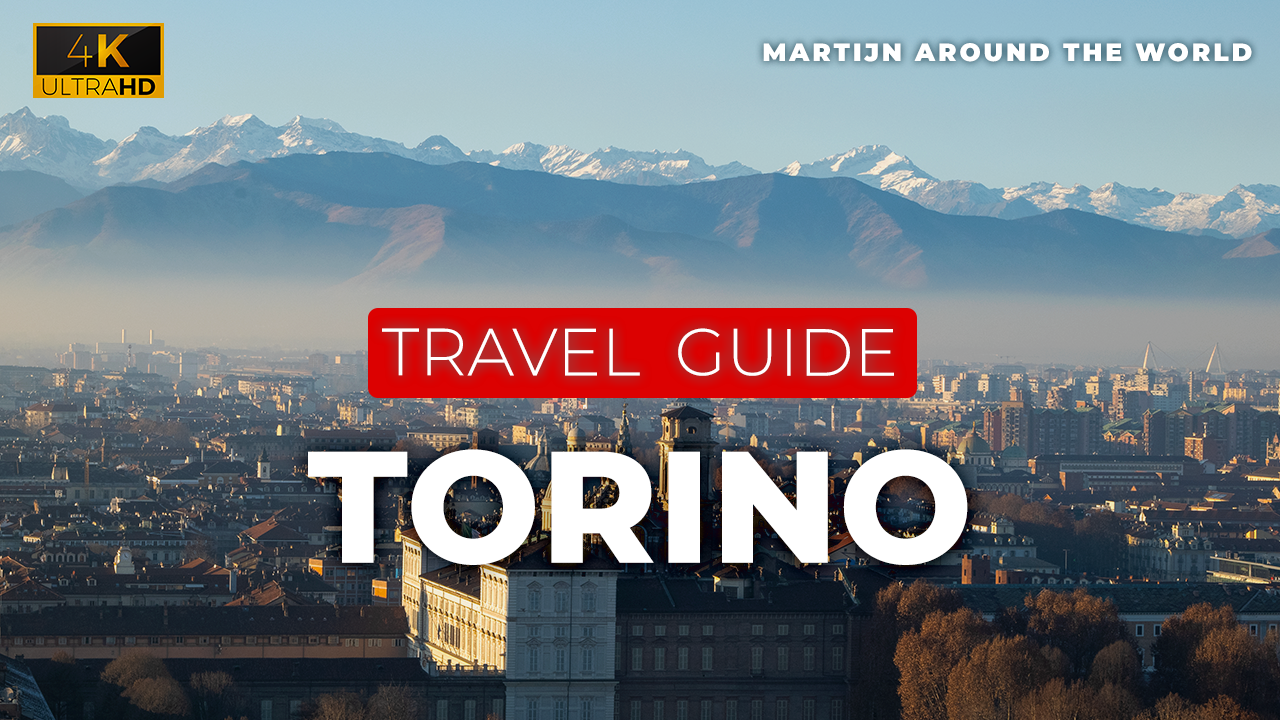 Once Torino was the Italian capital. A city with a unique character without a massive tourism. It is home to about 880.000 people and the fourth largest city in Italy after Rome, Milan and Napels and in 2022 the host for the Eurovision Song Contest 2022. This is the Torino Travel Guide with the most essential Torino Travel […]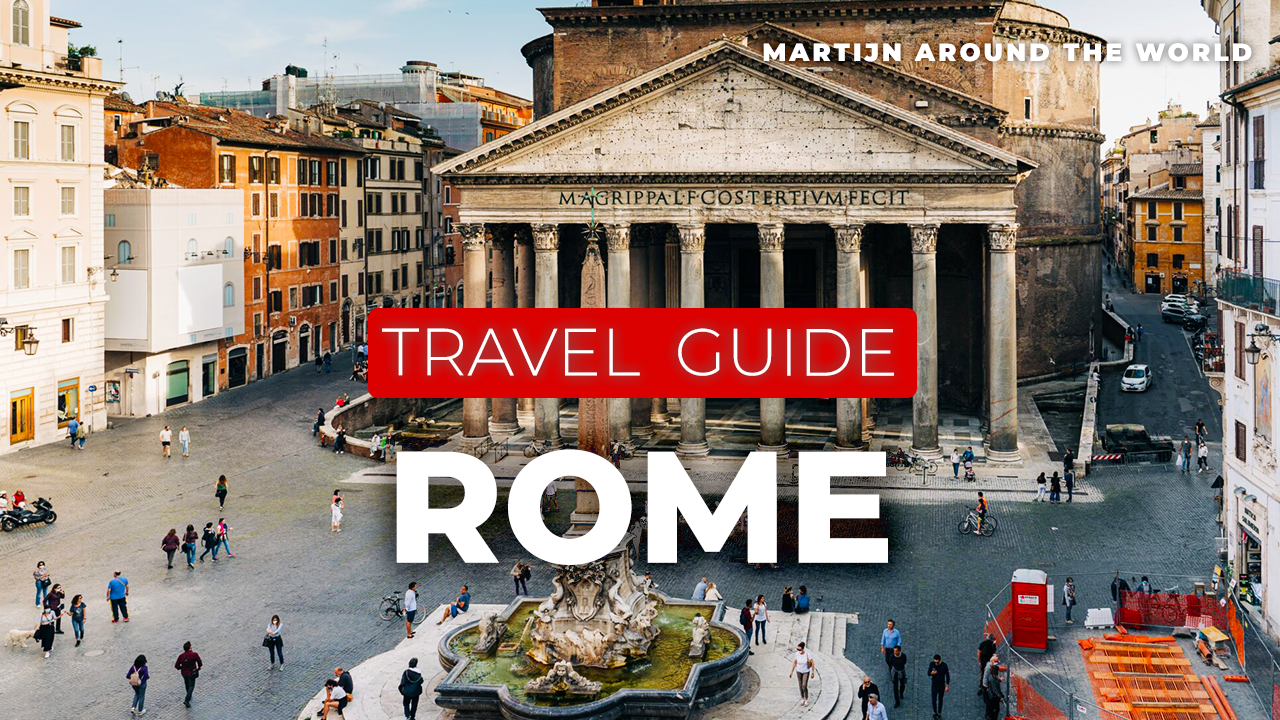 Rome, the open air museum in Italy. With over 3 million inhabitants this is the capital of Italy. You get the essential travel information with the Rome Travel Guide. Rome was founded 753 years before Christ. It is full of old buildings, art treasures, excavations, 280 fountains and no less than 900 churches. It's not […]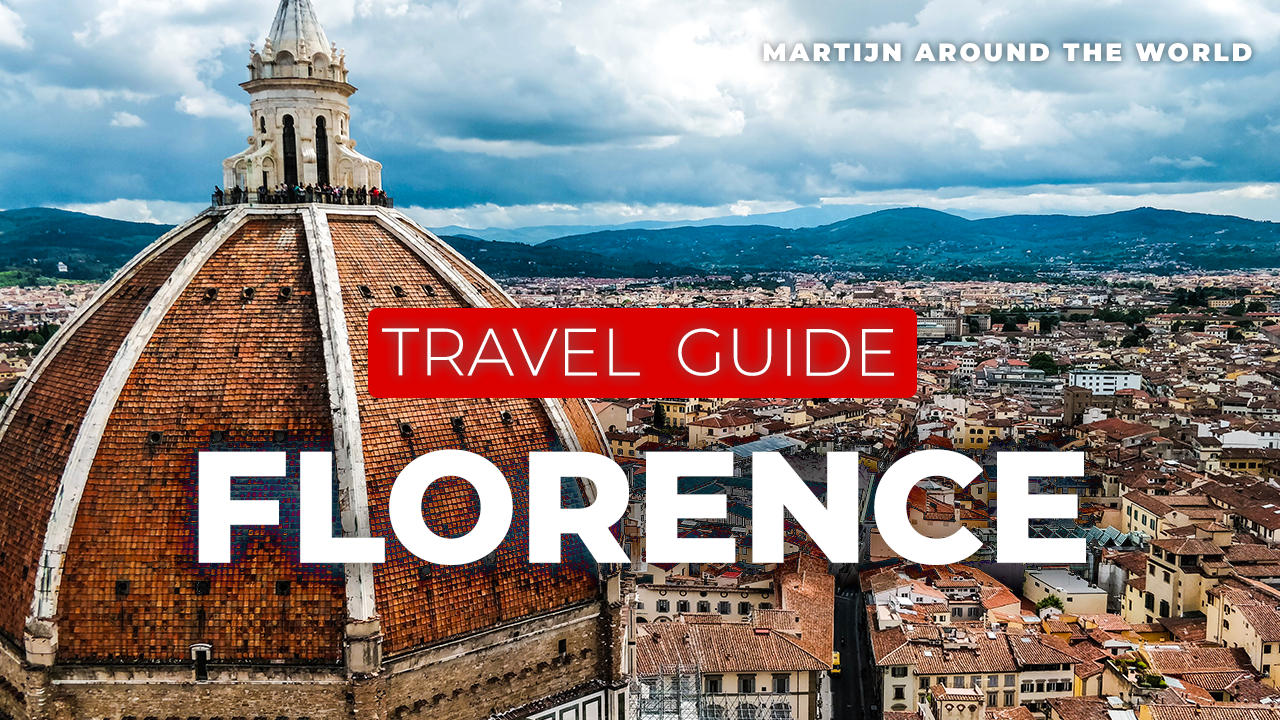 This time I am taking you to the city of the Renaissance with the Florence Travel Guide. Here you find the best Florence Travel Tips to get the most out your trip to this beautiful city in Italy. It's not only the capital of the Tuscany region, but also the culture capital of Europe, with […]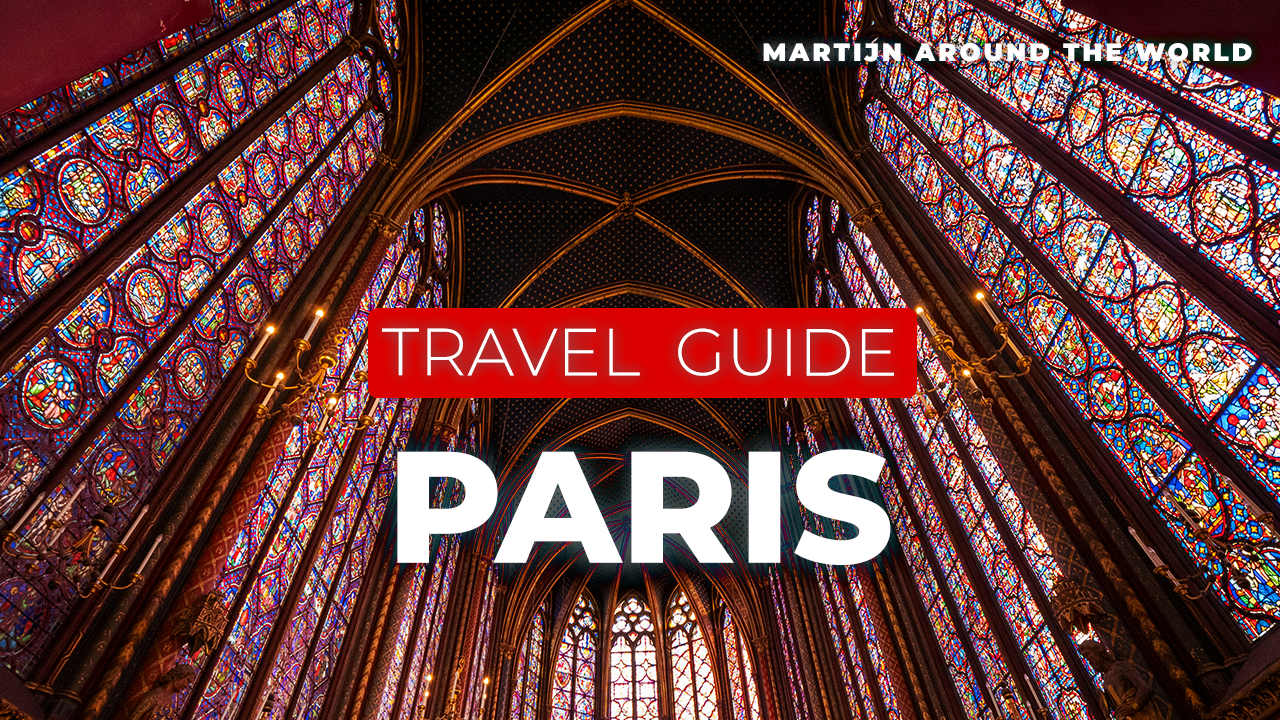 Welcome to the French capitol, Paris. After London, the most visited city in Europe. It's known as the "City of Light" and the "City of Love". The streets of Paris are overflow with culture, art, beauty, and history. Paris is a city that captures the hearts of millions ever year. Get the most out of your Paris trip […]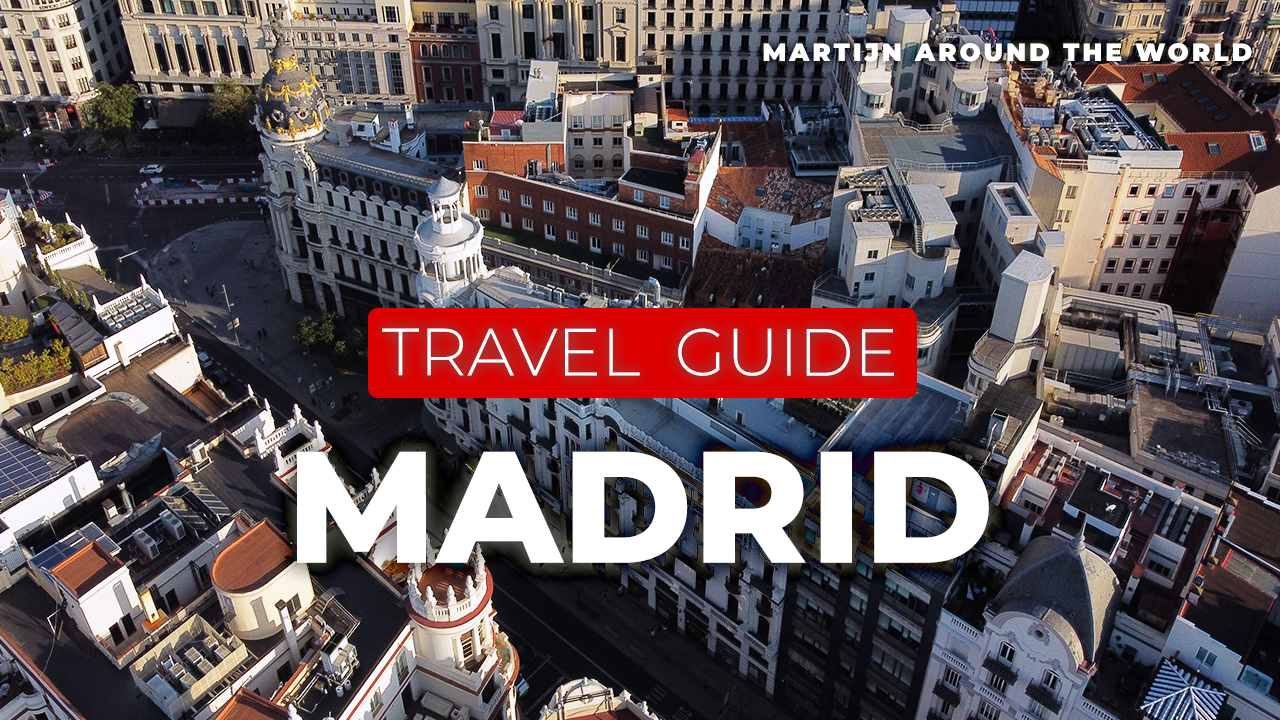 Madrid, the capital and most-populous city of Spain with almost 3.4 million inhabitants. It is the second-largest city in the European Union. Surpassed only by Berlin. Get all your Madrid Travel Tips with the Madrid Travel Guide and get the most out of your trip.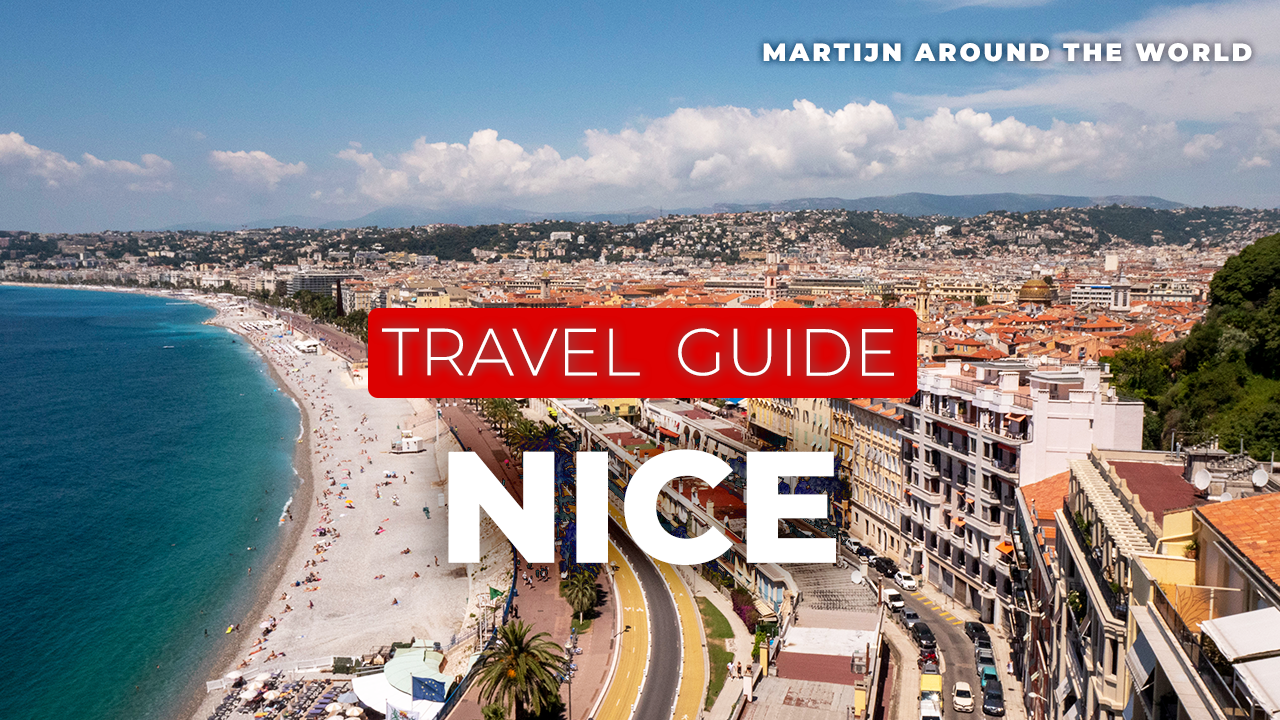 Nice is a pearl on French Riviera, only two hours by train from Marseille. It's not only the place for the rich and the famous, but also a great place for a summer holiday in France. A long ago it was part of the Kingdom of Sardinia and you still see and feel that when […]