Nice is a pearl on French Riviera, only two hours by train from Marseille. It's not only the place for the rich and the famous, but also a great place for a summer holiday in France. A long ago it was part of the Kingdom of Sardinia and you still see and feel that when you walk trough the old center. Get the best Nice Travel Tips with the Nice Travel Guide and get the most out of your trip.
Vieux Nice (old town)
The best start of you Nice trip is the old town. It's called Vieux Nice. On one hand, it's very touristy, but on the other hand authentic.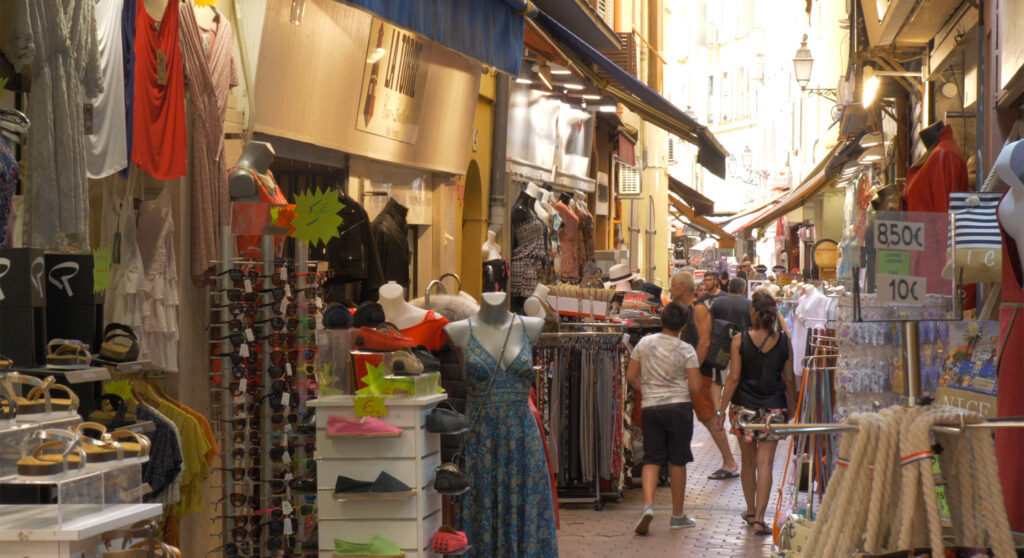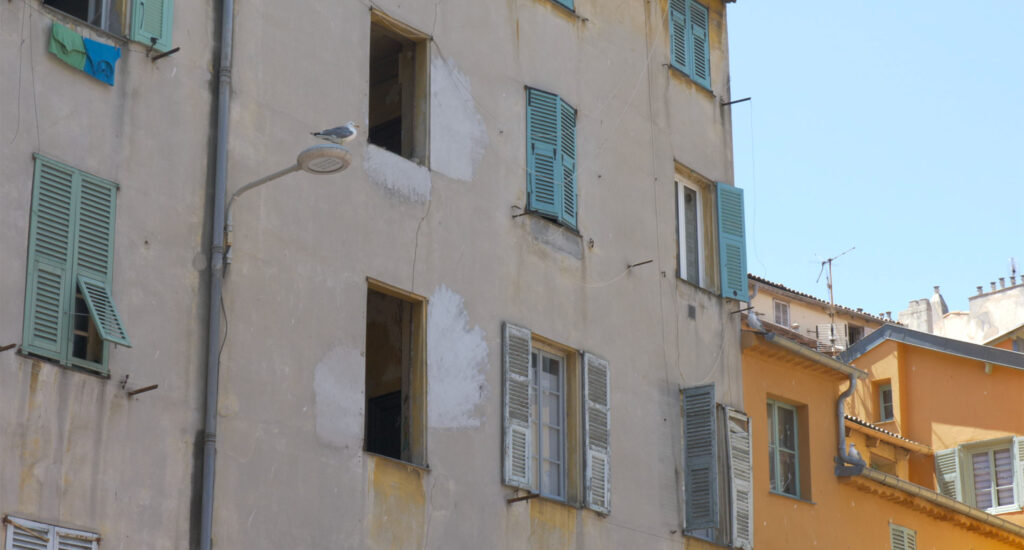 If you look at the buildings, you might think you're in Italy and this is not crazy. Nice was led by an Italian king until 1860. Some street signs are still bilingual. A good thing is that this area is completely car-free. And to be honest… You can't drive through here without damage.
If you look up, you'll see the fresh laundry. With any luck, another nightgown will come down.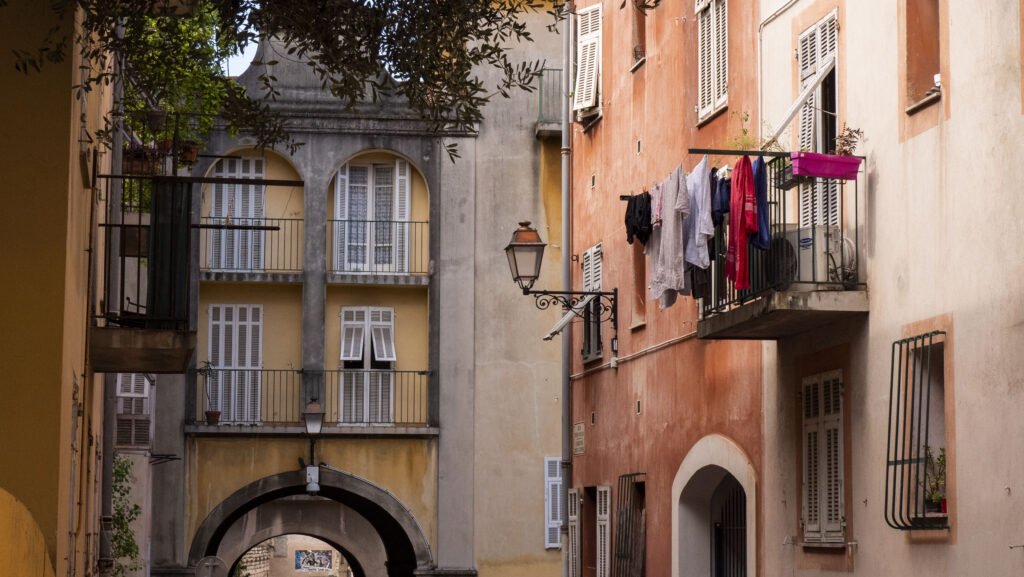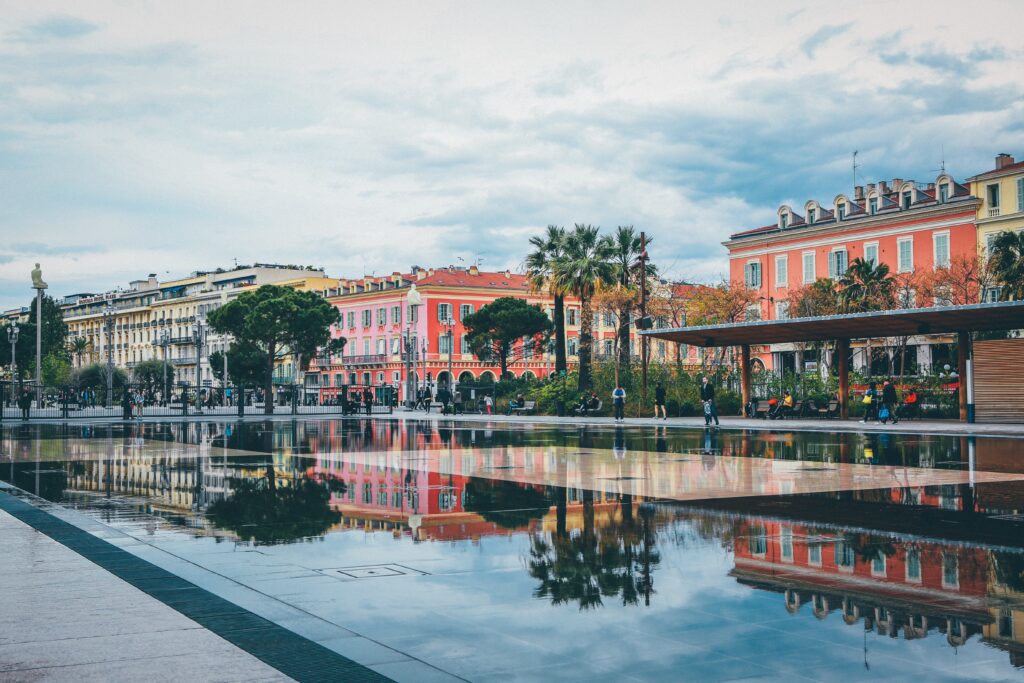 Promenade des Anglais
The beating heart of Nice is this 7 kilometers long Promenade des Anglais. It's often nicknamed "le prom".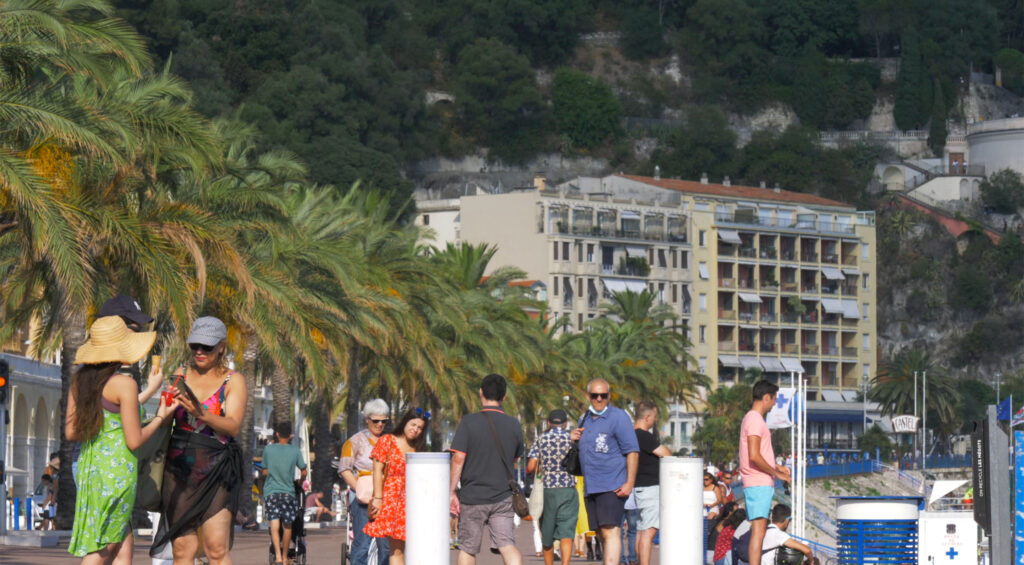 The reason that this promenade is so long comes from the English who used to be in power here. In 1820 they were completely finished with the beggars and put those people to work. They then built a seven kilometer boulevard.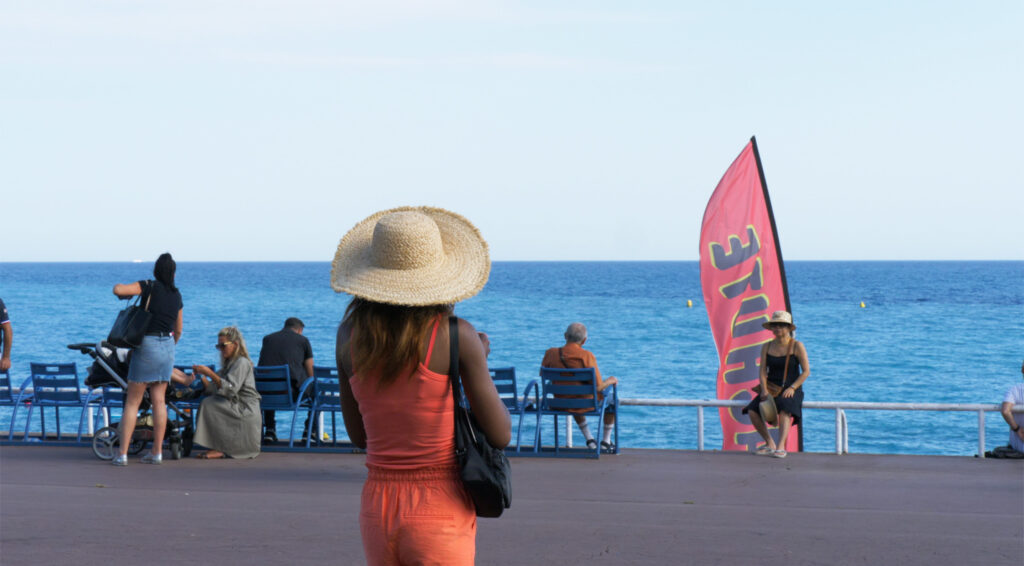 Nice doesn't have sandy beaches, but beach with stones.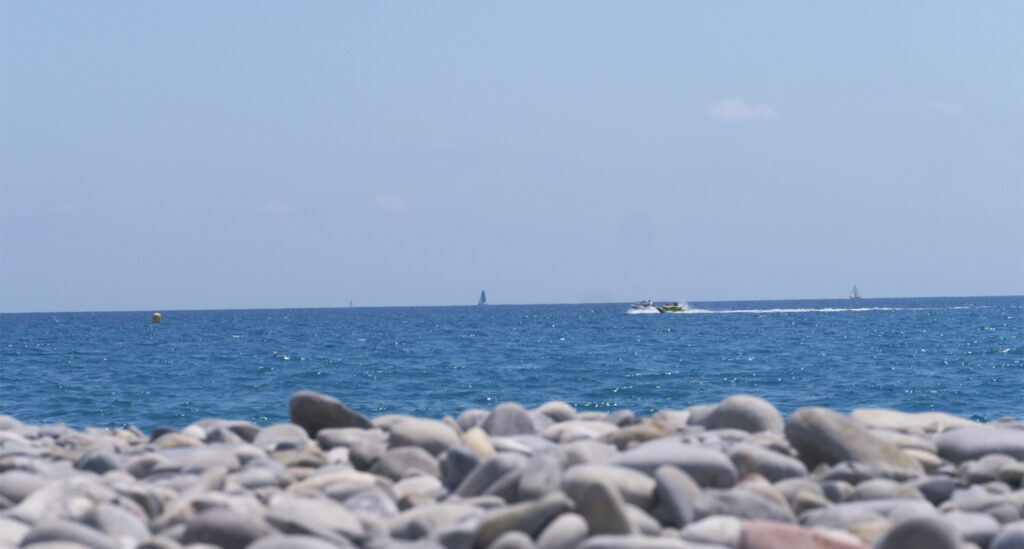 Russian Cathedral – Cathédrale Saint-Nicolas de Nice
A remarkable building is this Russian cathedral. With this building we are going back in time. Nice was not only popular with the English, but also with the Tsars of Russia. Tsar Nicholas the 2nd wanted a cathedral here. This building dates from 1900. Difficult to take him every time from Russia 😉 You can visit the cathedral for around 3 euros.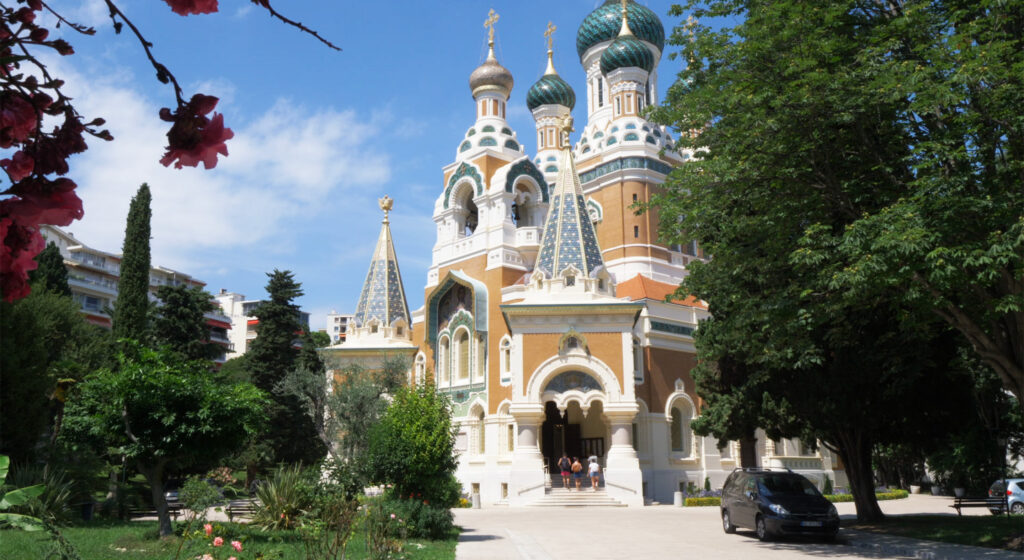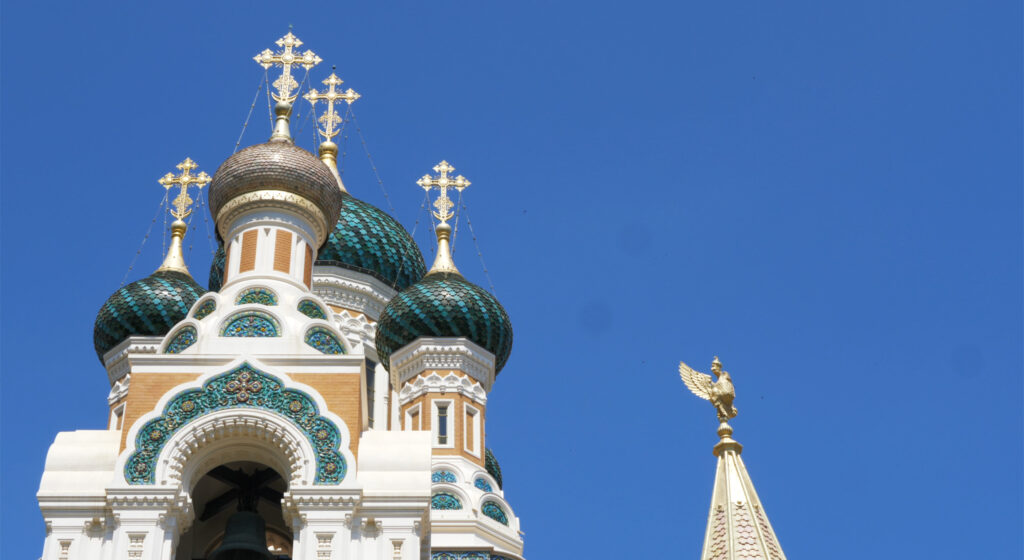 Castle Hill
Don't forget to bring some hiking boots because you can climb to the top of a mountain with a beautiful view of Nice. This is 92 meters high "Castle Hill".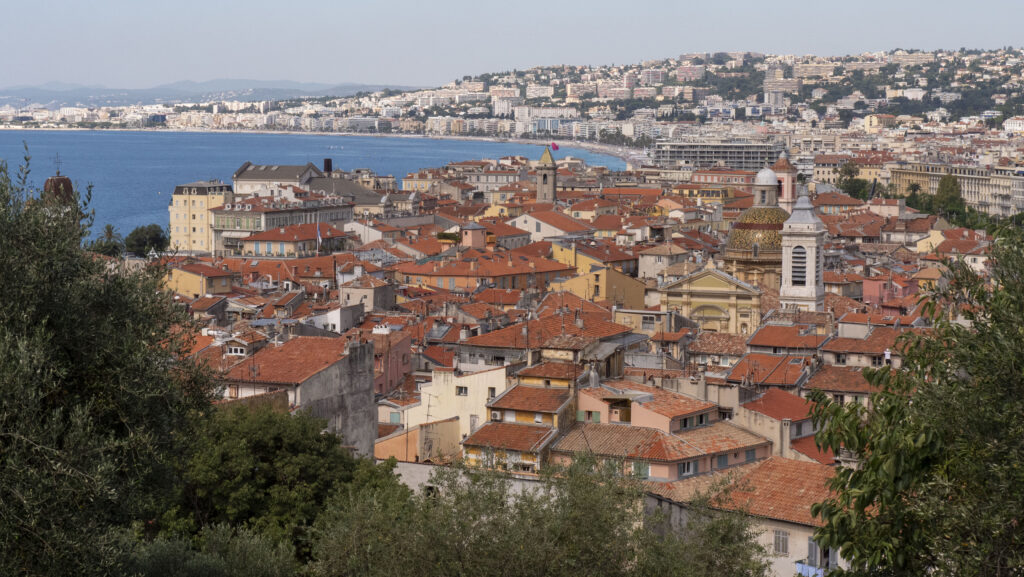 There used to be a fort here, which was bombed by Charles the 9th in 1706. A mortal sin. The remains are still there. Furthermore, it is the place to sit quietly, exercise or eat something. Whatever you've got here is this huge waterfall. The best time to visit the hill is in the morning. Then you'll have the sun in the right direction for the best pictures.
Eating and drinking in Nice
So is this town expensive, for food and drinks? You can really make it as expensive here as you want. At local (small) restaurants in the old center, the food prices are reasonable. What we do in the morning is buying a coffee with a croissant from the local bakery for around 5 euros.
What is the best time to visit Nice
The summers in Nice are generally warm and one of the busiest tourist seasons in the year. The average temperature highs are around 27⁰C with lows in the range of 20⁰C. During the evenings, the north winds blowing over the Mediterranean Sea can turn the weather slightly chilly even in summers. Check the weather in Nice today.
Outside Nice – Cannes and Antibes
If you're here for a few days, I'd definitely check the area outside Nice. You have beautiful places like Cannes and Antibes. You can get there with a scooter or a car, but it can be difficult to park easily. There is also a train service for a a few euros.
Antibes is a small town of only 26 km2. What you notice right away is that it's a lot quieter than Nice. Antibes was discovered after World War I and has sandy beaches! You may meet someone who wants to take you on his or her boat.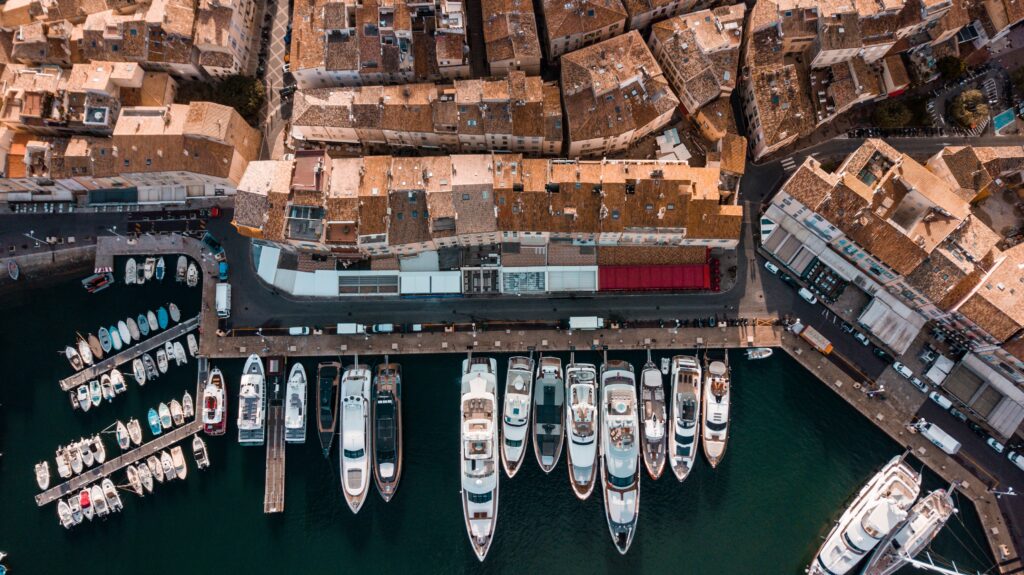 Cannes is well known for the film festival which they organize here every year since 1946. Then it's completely full here. You can lie down here on the beach, bur keep in mind that you have to pay for the beach almost everywhere.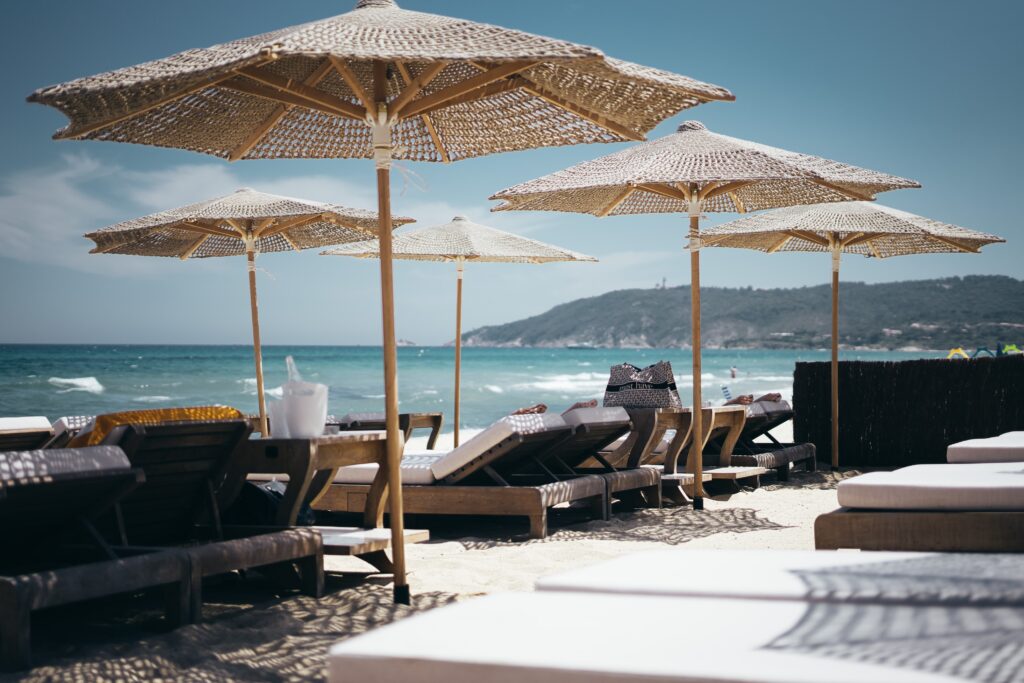 Parc Phoenix
If you want to go to an exotic place to relax, then you should visit Parc Phoenix. You've got a Zoo here, a place to sit on the gras and also an exotic garden. Keep in mind that inside the garden it is much warmer than outside.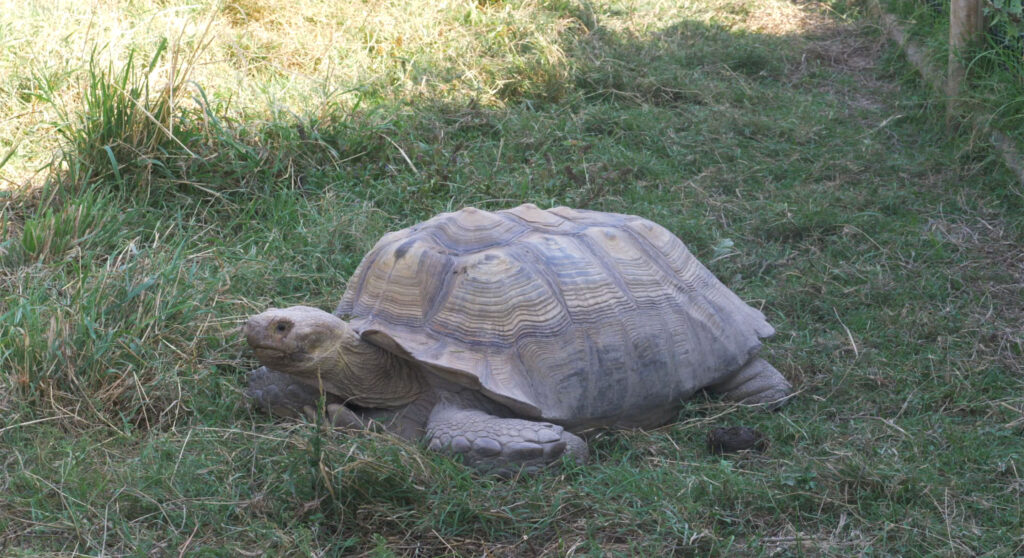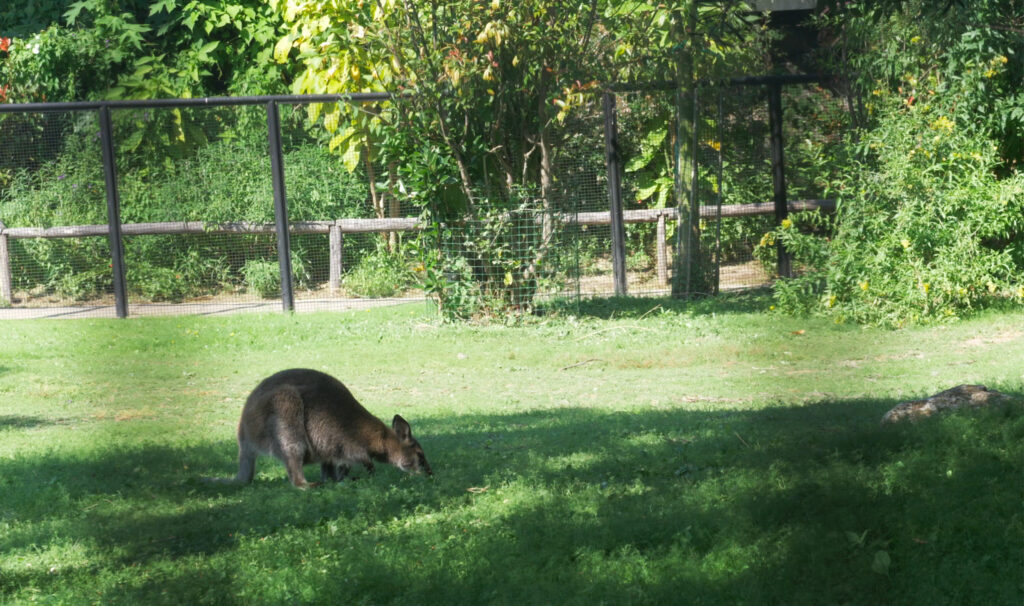 The entrance fee is 5 euros.
Get more Travel inspiration with other Travel Guides: