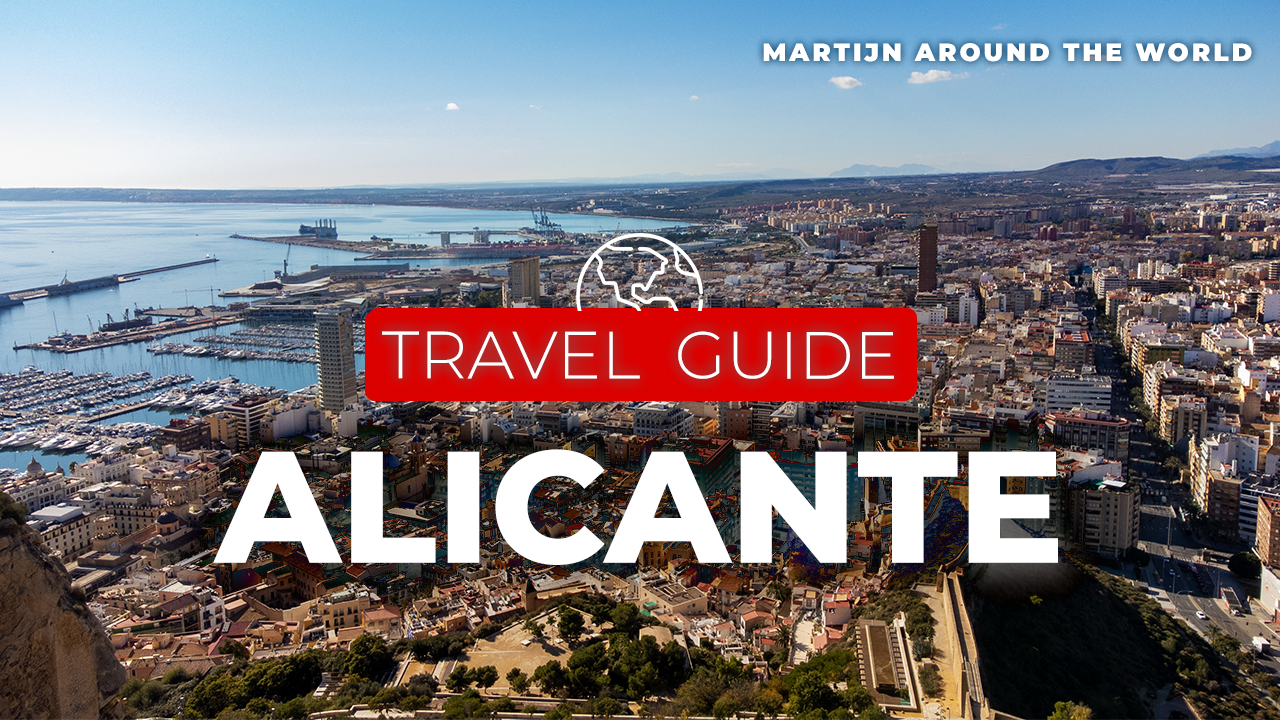 Alicante a beautiful sunny city located along the Costa Blanca in Spain. A stretch of Mediterranean cost of more than 200 kilometers. It has one of healthiest climates in Europe according to the World Health Organization. The City is small, relaxed and home to more than 300.000 people. This is the Alicante Travel Guide with […]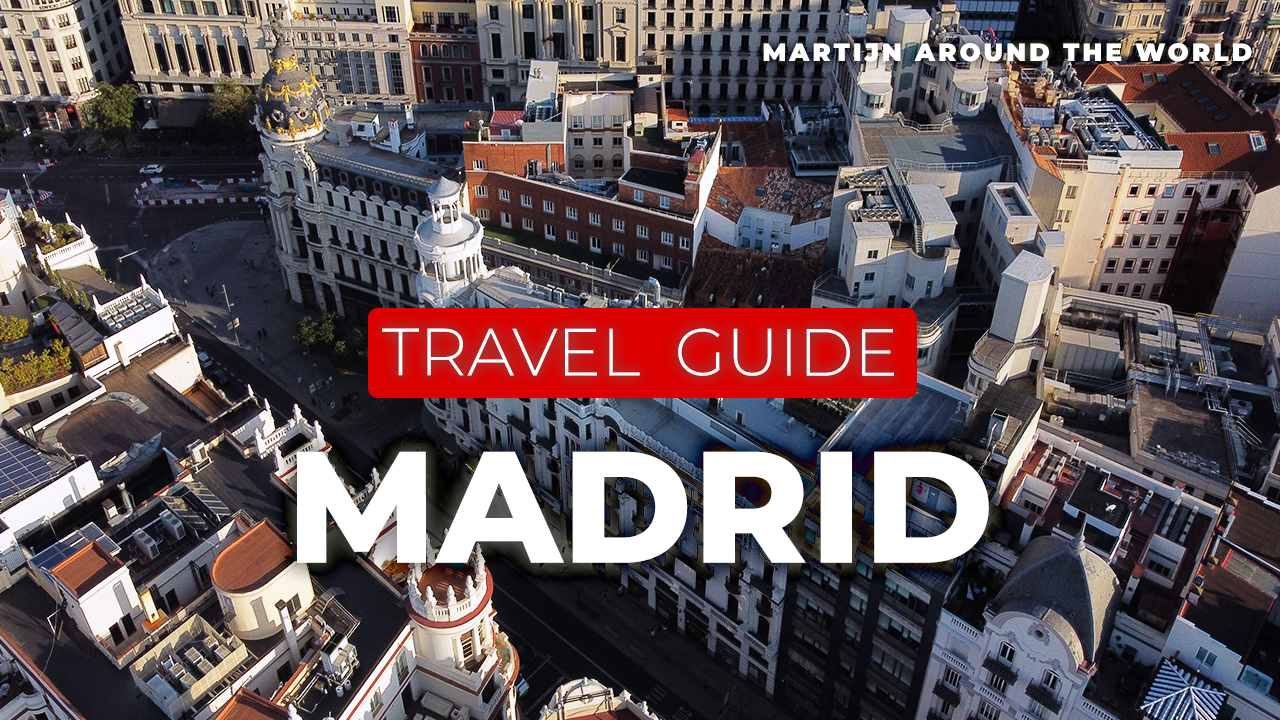 Madrid, the capital and most-populous city of Spain with almost 3.4 million inhabitants. It is the second-largest city in the European Union. Surpassed only by Berlin. Get all your Madrid Travel Tips with the Madrid Travel Guide and get the most out of your trip.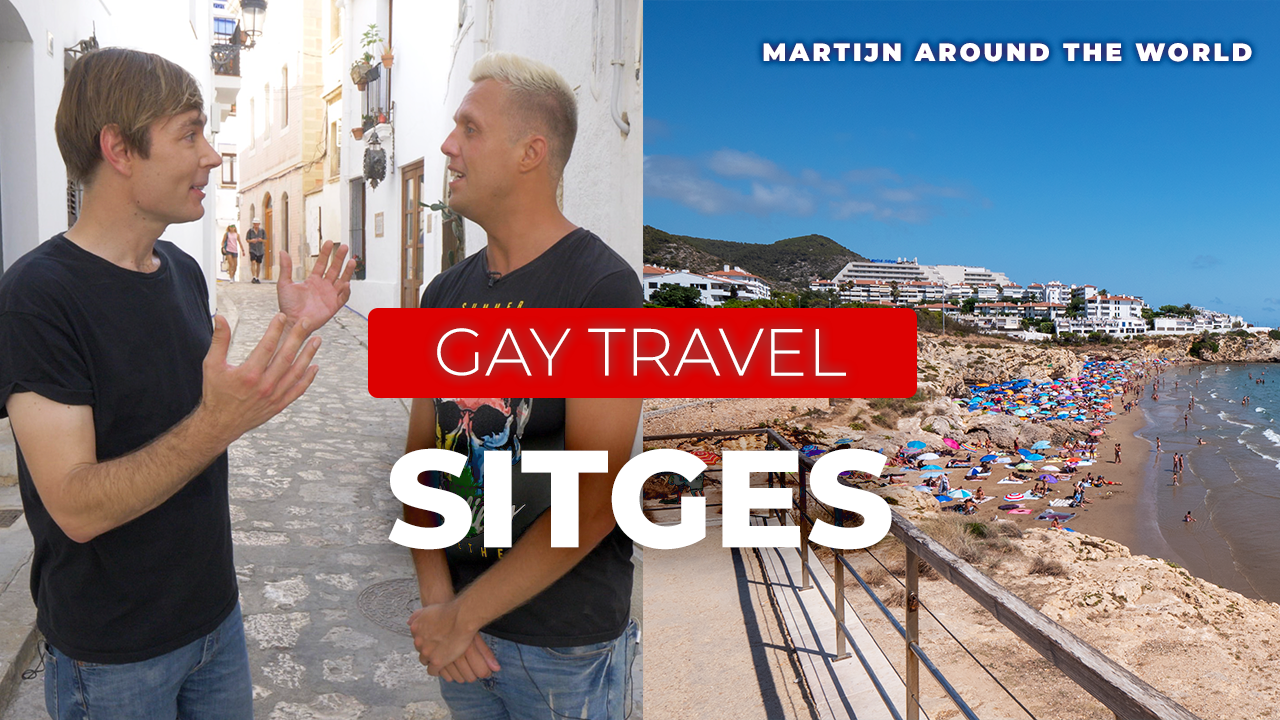 Sitges is one of the best gay destinations in Spain and Europe, only 40 minutes by train from Barcelona. Famous for the different gay beaches, the great nightlife and the cosiness. Get the most out your trip with the Gay Sitges Travel Tips and the Gay Sitges Travel Guide.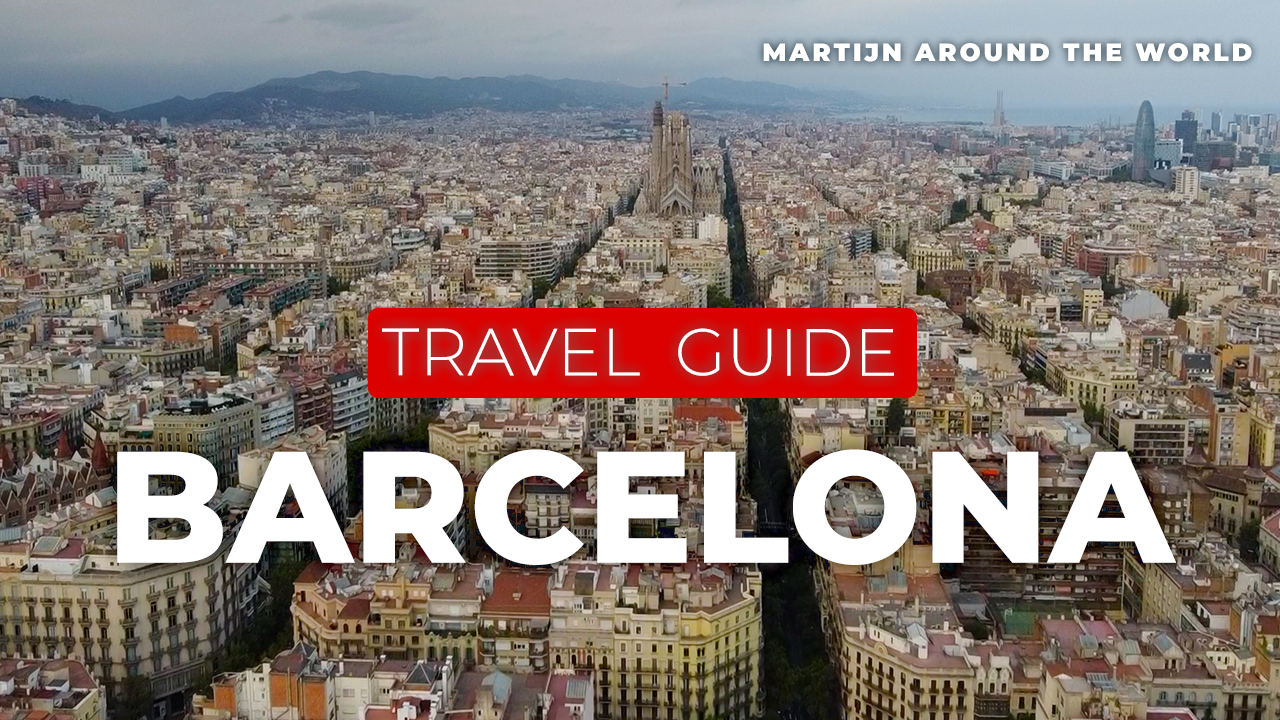 Barcelona, is after Madrid, the second city of Spain located on the mediterranean sea. It's famous for the art, beaches, food and nightlife. It became one of Europe's most loved cities after the 1992 olympic games. Get the most out of your Barcelona trip with the Barcelona Travel Guide with all the Barcelona Travel Tips […]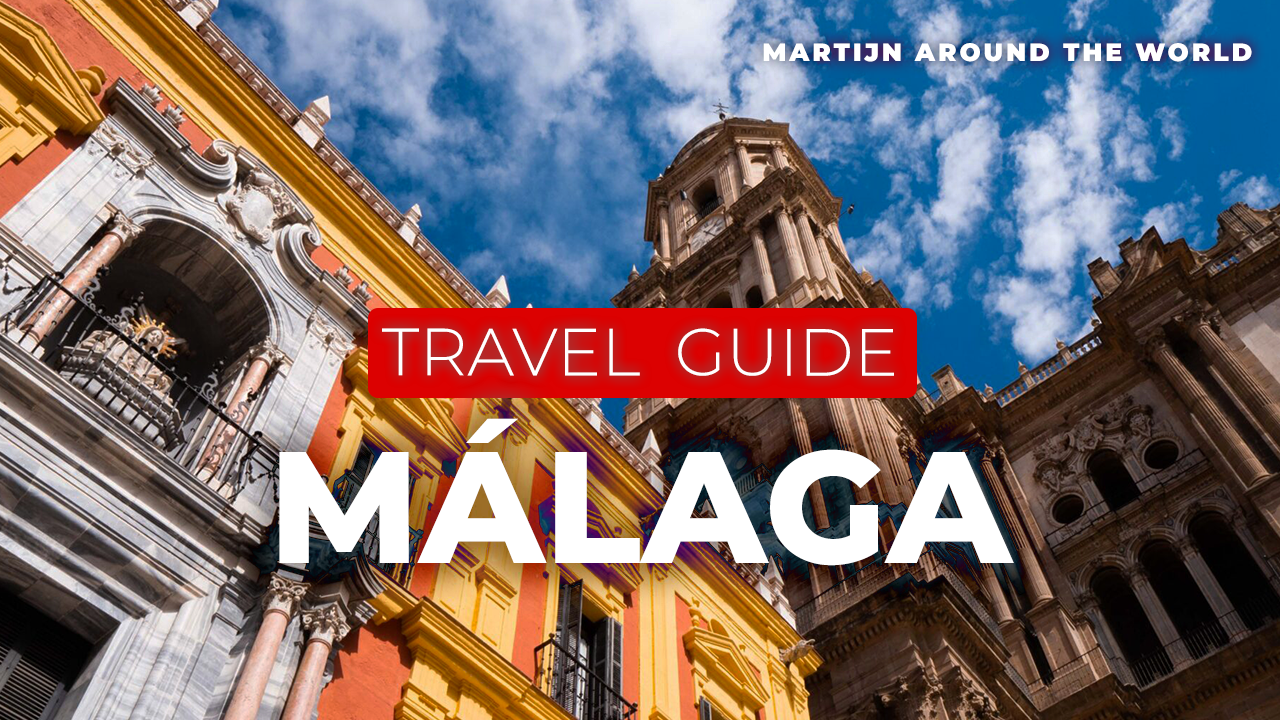 Malaga is a sunny pearl in Andalucia in Spain, and 6th largest city of the country. It is home to around 600.000 people and the birthplace of Pablo Picasso and Antonio Banderas. Malaga is located on the Costa del Sol, a stretch of coast on the Spanish Mediterranean. Thanks to the mountains ranges nearby, the coast of […]